Pelican International Acquires Confluence Outdoor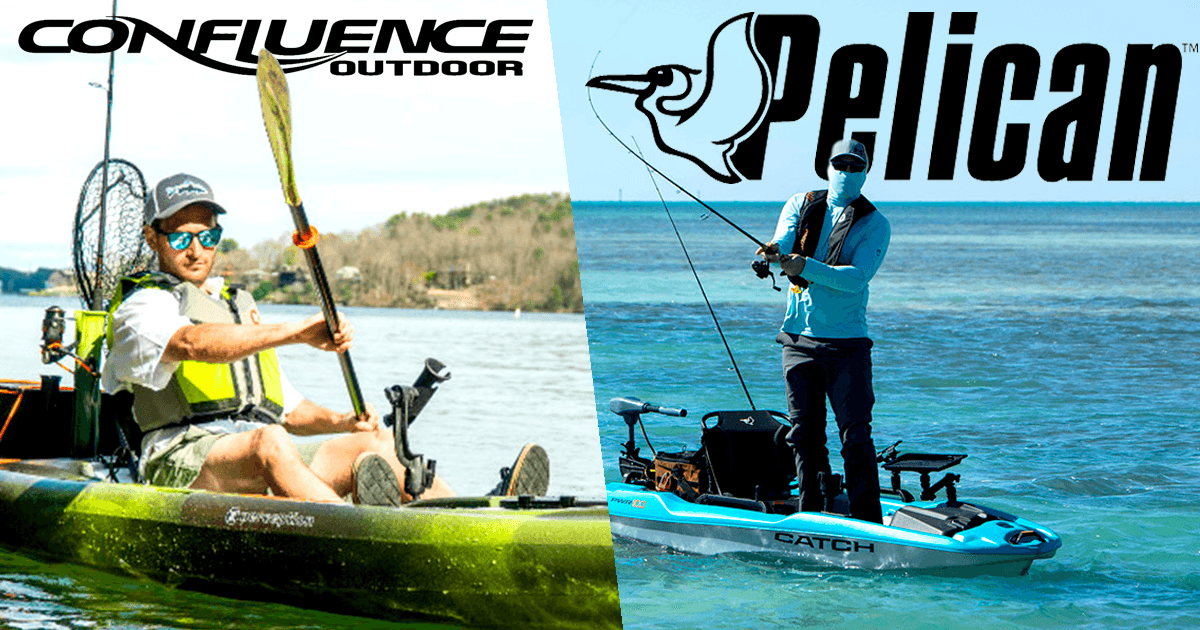 Laval, Quebec, Canada, December 16, 2019
Pelican International makes power move in the paddlesports industry by announcing the acquisition of Confluence Outdoor and its suite of brands: Wilderness Systems, Perception, Dagger, Mad River, Harmony Gear, and Boardworks.
Pelican International Inc. announces today the acquisition of substantially all Confluence Outdoors LLC assets, located in Greenville, South Carolina. With this acquisition, the company now offers the most comprehensive assortment of paddle sports equipment in the industry, from premium brands to more accessible and reliable products. Pelican International, already a powerhouse brand in kayaks, will add to its lineup the storied lineup of Confluence brands: Wilderness Systems, Perception, Dagger, Mad River Canoe, Harmony Gear, and Boardworks SUP.

"The entire Pelican team, my brother Christian and I are thrilled to welcome the Confluence team in the Pelican family. The combination of the two businesses will produce by far the largest and most comprehensive group in the paddle sports space. This paddle sports powerhouse will offer, under the best brands, a complete line-up of products spanning all paddle sports categories, catering to the needs of all types of consumers. As always, our primary focus is the satisfaction of our products' users," said Antoine Élie, cofounder of Pelican International.
"The acquisition aims to capitalize on the strengths and capabilities of two synergistic businesses and brands, from the products that make their success to the people that make them shine, in a consolidating and globalizing industry. With more than 800 employees in three manufacturing sites strategically located in North America, an improved distribution network and a strong commitment to innovation, the momentum behind both brands is stronger than ever. Starting today, our team members, retailers and paddle sports enthusiasts from all backgrounds will be put at the forefront of our strategy in order to unlock our full potential and to continue to execute our growth plan," stated Danick Lavoie, president and CEO of Pelican International.
"Pelican and Confluence are the ideal fit. It's the optimal union of two industry leaders poised to drive innovation and serve consumers better than ever before. This is very powerful as a force for good for the industry and consumers in general," mentioned Todd King, vice-president of marketing at Confluence Outdoor.
Pelican & Confluence Gear
Check out each of the powerhouse brands that will now fall under the Pelican International umbrella below: