In case you needed to know how to NOT launch a kayak, this is a perfect example..
Warning: Near the end of the video there is a little bit of NSFW words.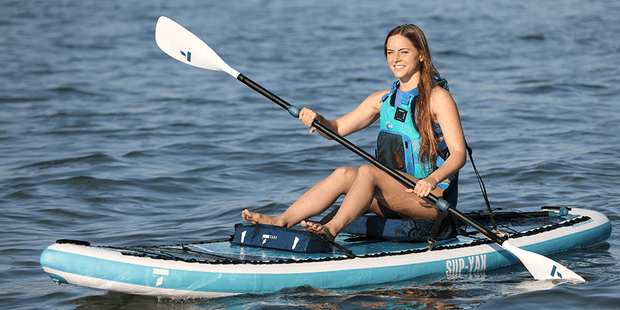 TAHE 10'6 & 11'6 SUP-YAK Inflatables
2-in-1 Kayak & Paddle Board complete packages for single or tandem use.