By learning and using the J-stroke on your SUP you can not only catch waves better & faster but also you can use it in flatwater to track better and consequently have to switch paddling hands less.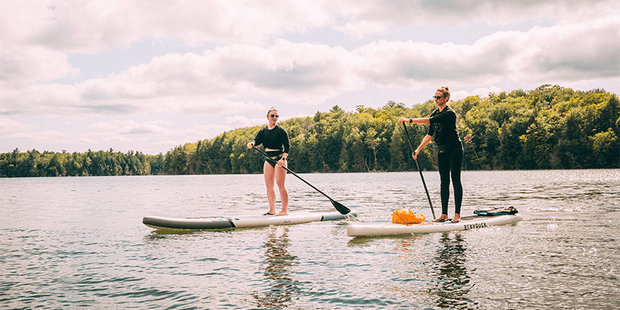 ~Shop Grey Duck SUP~
We make being on the water more fun, accessible, and enjoyable. Come with us on this journey, you won't be disappointed.