Hundreds of Witches Paddling
---
Nothing is more "Halloween" than witches. So a group of Portland paddlers founded the Halloween Witches Paddle. This year was their second annual paddle with hundreds of participants. Check out the video above!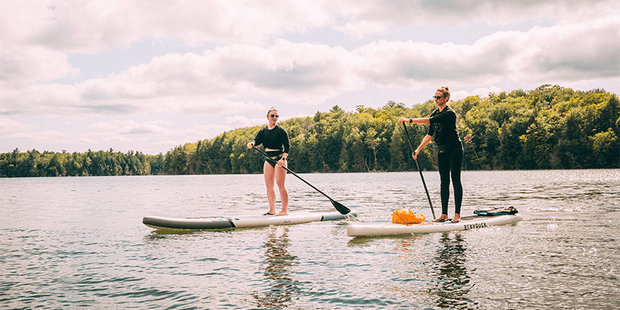 ~Shop Grey Duck SUP~
We make being on the water more fun, accessible, and enjoyable. Come with us on this journey, you won't be disappointed.