How to Stand and Climb on SUP
Once you stand up, you will want to have your feet approximately shoulder width apart with your toes pointed towards the front of your board.
If your board comes a carry handle, you can use that as a reference to the center of the board which is where you'll want to have your toes approximately, while you are standing on the board.
Climbing onto a board is very similar to climbing out of a pool. You will want to put your hands on top of the board lift yourself and pull your body up onto the deck of the board.
Related Articles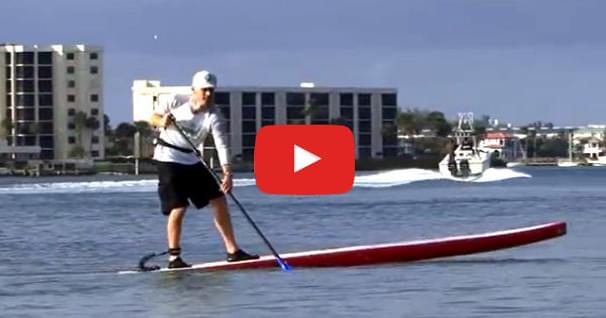 Stand up paddling is a remarkable safe activity, but because we're on the water, it's important to…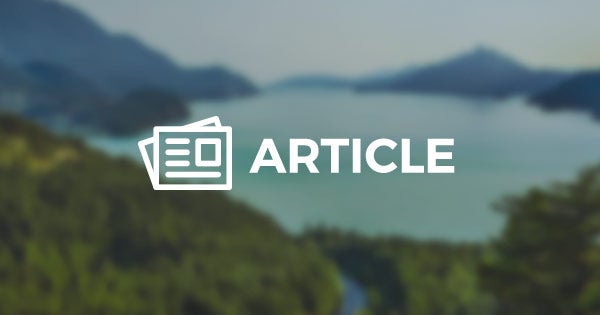 Jim Terrell from Quickblade (a 4-time Olympic canoeist) shares what he feels are important components of…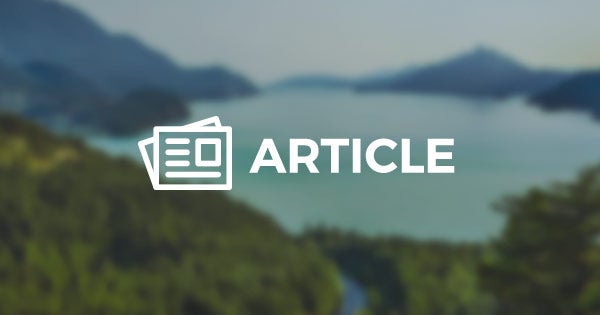 Hi, I'm Jimmy Blakeney, with Standup.paddling.com, here to talk to you about the great sport of standup…