What happens when you take a 3-person canoe down a whitewater kayak ramp? Let's just say this canoe is just a little too big for the kicker...
Related Articles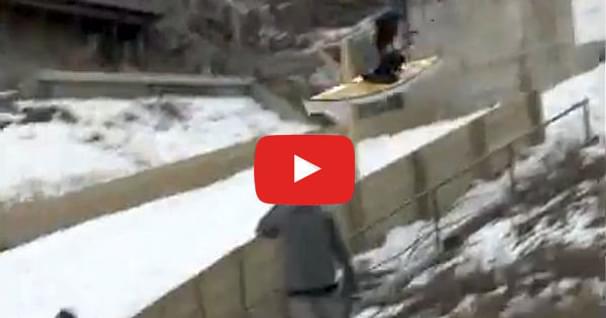 Have you ever wondered if kayaks and Olympic Ski jumps go together? Don't worry your head about it. Just…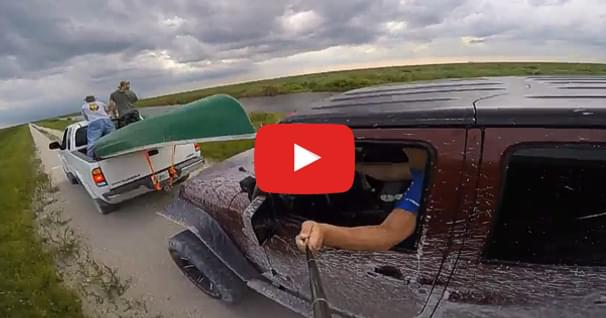 Watch as a mindless selfie attempt results in canoe damage and near impalement.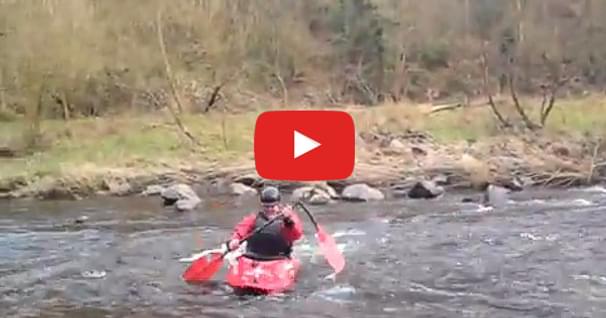 Ever have one of those trips down the river? Hope this guy had a backup paddle along...