Burglary Suspect Arrested After Trying to Escape in a Canoe
Watch this video of a burglary suspect as he tries to escape the authorities on foot as well as on the water in a canoe. Thankfully he was not successful in his escape, in fact, he kept on flipping the canoe when trying to enter it. The chase finally ended when the suspect was taken down by a K9 officer.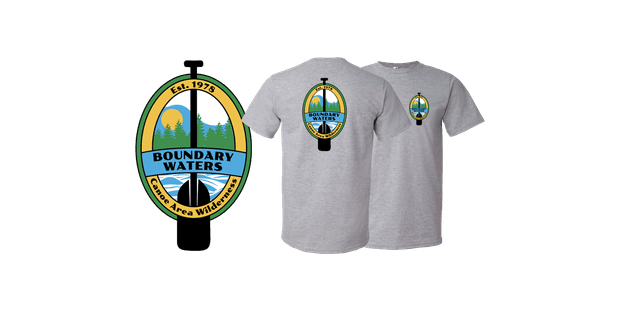 ~Get the BWCAW Tee~
With over 1,090,000 acres of wilderness area, the BWCAW is a paddler's paradise.