Anglers Dragged to Sea by Giant Fish
---
Watch a couple SUP Anglers hook a monster tarpon that took them for a ride, and after a good fight they managed to land it!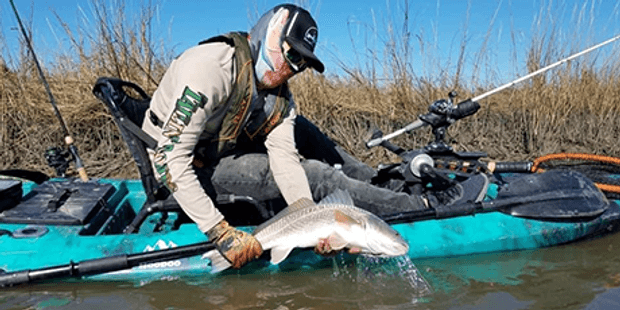 ~Fishing Kayaks from Hoodoo Sports~
Looking for a high quality fishing kayak at a reasonable price? Check out Hoodoo's lineup featuring the new dual-drive Impulse.