Support the 2018 Northern Forest Canoe Trail Auction
Buy Gear to Support Paddling in the Northern Forest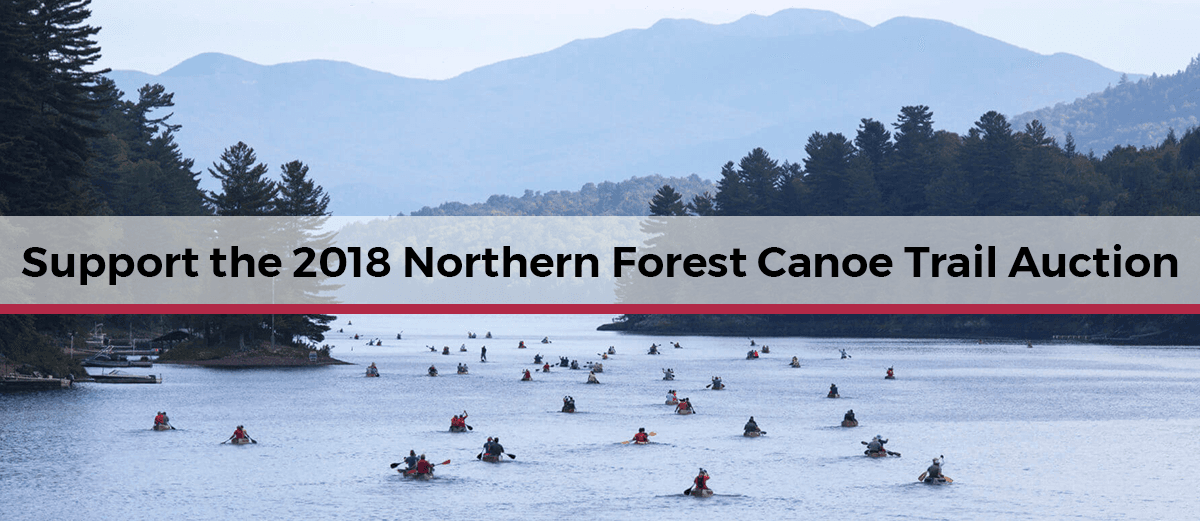 ---
WAITSFIELD, Vt. – The Northern Forest Canoe Trail's 14th annual Online Auction kicks off November 1, offering paddling enthusiasts a variety of outdoor-related items and experiences to bid on.
The auction is a fundraiser for the Northern Forest Canoe Trail, a nonprofit organization that manages the 740-mile water trail from Old Forge, New York, to Fort Kent, Maine. The nonprofit provides stewardship along the trail and promotes paddling in the Northern Forest region
"The auction is a great way for paddlers to purchase their favorite gear while supporting access to the waterways of the Northern Forest," said NFCT Executive Director Karrie Thomas.
Paddling.com is the leading sponsor for the auction that will feature gear from Exped, Kokatat, Thule, Alite, NRS, and Werner Paddles. In addition, many small businesses along the trail have donated gear, trips, and lodging.
A 14-foot New Tricks canoe made by Hornbeck Boats headlines the auction. This solo canoe is designed for the paddler looking for a boat that is light enough to portage to a backcountry pond but large enough to carry enough gear for a camping trip.
"Hornbeck's New Tricks 14 is just one example of the high-quality equipment the auction is offering," Thomas said. "Local and national businesses have been extremely generous this year."
To participate, please visit https://www.biddingforgood.com...
The Northern Forest Canoe Trail is the longest inland paddling trail in the nation. The trail connects 45 communities, 23 rivers and streams, and 59 lakes and ponds. The trail offers trip options for all types of paddlers, from novice to expert.
To learn more about paddling the NFCT, to become a member, or to purchase guidebooks and maps, visit http://www.northernforestcanoetrail.org or call 802-496-2285.
Related Articles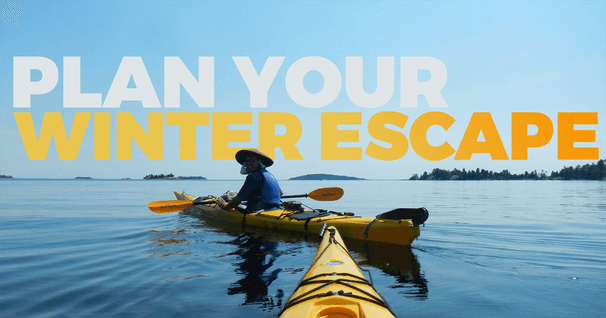 As you round out your fall color-seeking paddling and prepare for colder months, be sure not to let your…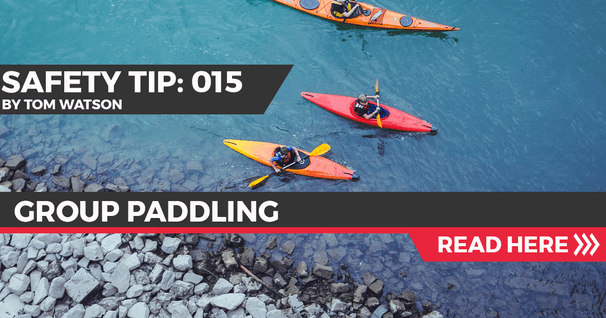 Whether it's a corp of seasoned, experience-hardened paddlers or an extended flotilla of friendly…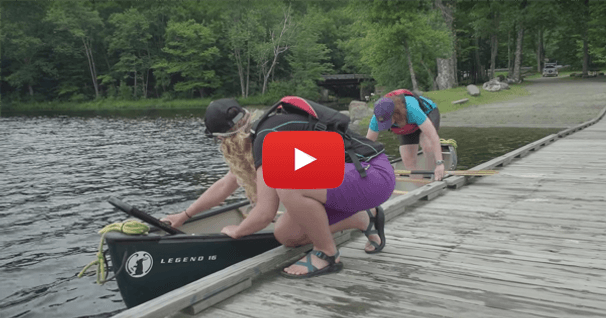 Canoes are surprisingly stable once you're settled into them, but getting in and out is a different…