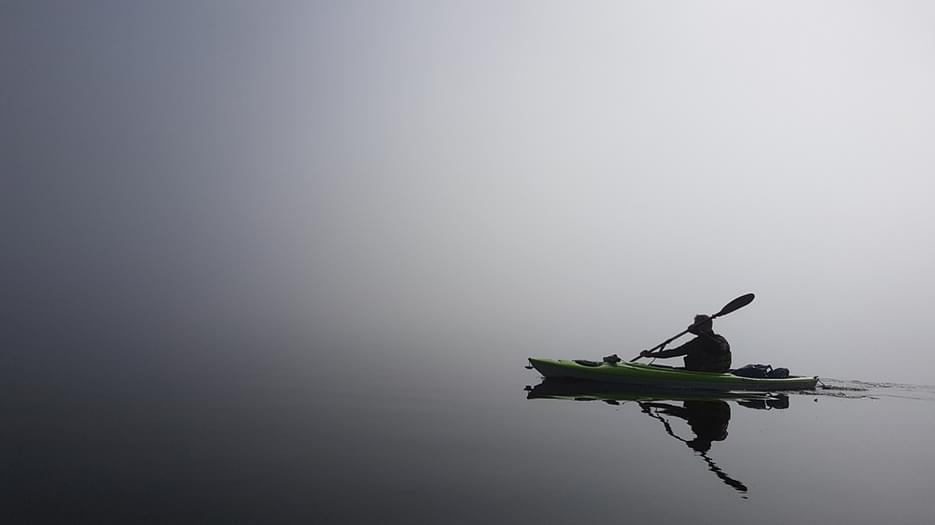 Paddling in the fog on the Petawawa River 04 May 2019. We put in at the beach and were underway by 9am with the intention of landing on the island with our resident Bald Eagle nest. The fog was so thick that we passed by and overshot our target by about 1000 meters and landed at the channel light beacon island at the end of the basin where we chilled out until the fog burned off enough to make our way back to the original destination.
Submit your Photo to Paddling.com
Each week a winning photo will be selected from the many pictures that have been submitted by users around the world! If your photo is selected it will appear in the newsletter and on the main photos page for one week. After that time it will be enshrined in the Photo of the Week archives!