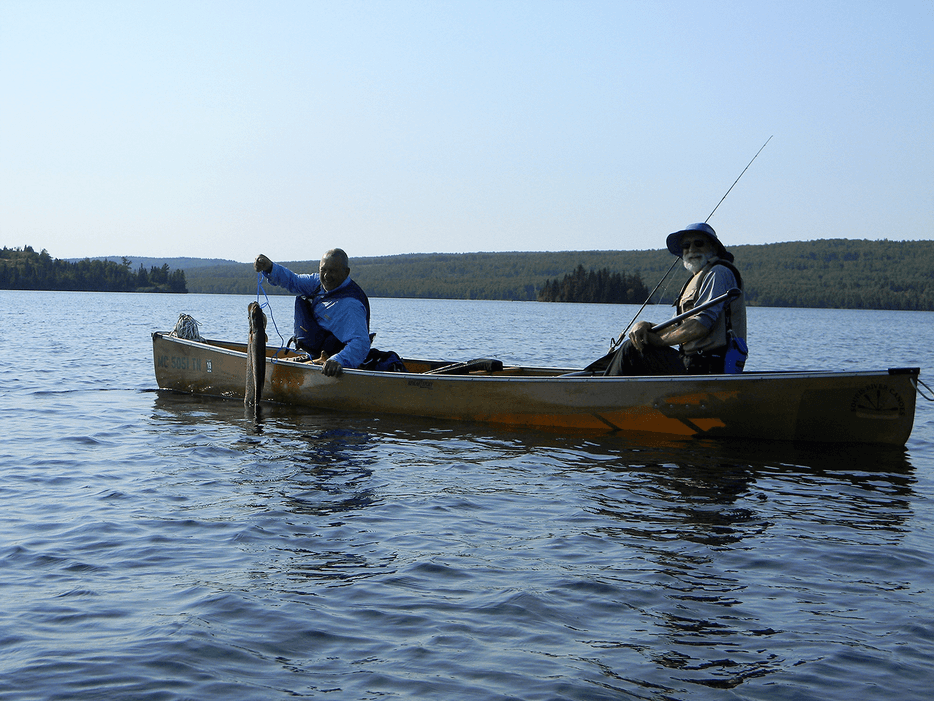 Trip with college roommate/bestman in wedding in Aug. 1969. We first planned and bought book and map to go to Isle Royale in 1971 and finally went at age 70 in 2017. Took our Kevlar 17 ft. Canadian River Canoe reinforced weight 42 pounds. Handled Malone Bay and Siskiwit Lake, water taxi and other bays and Lake Superior in September of this year. Hope to do more next summer.
Submit your Photo to Paddling.com
Each week a winning photo will be selected from the many pictures that have been submitted by users around the world! If your photo is selected it will appear in the newsletter and on the main photos page for one week. After that time it will be enshrined in the Photo of the Week archives!