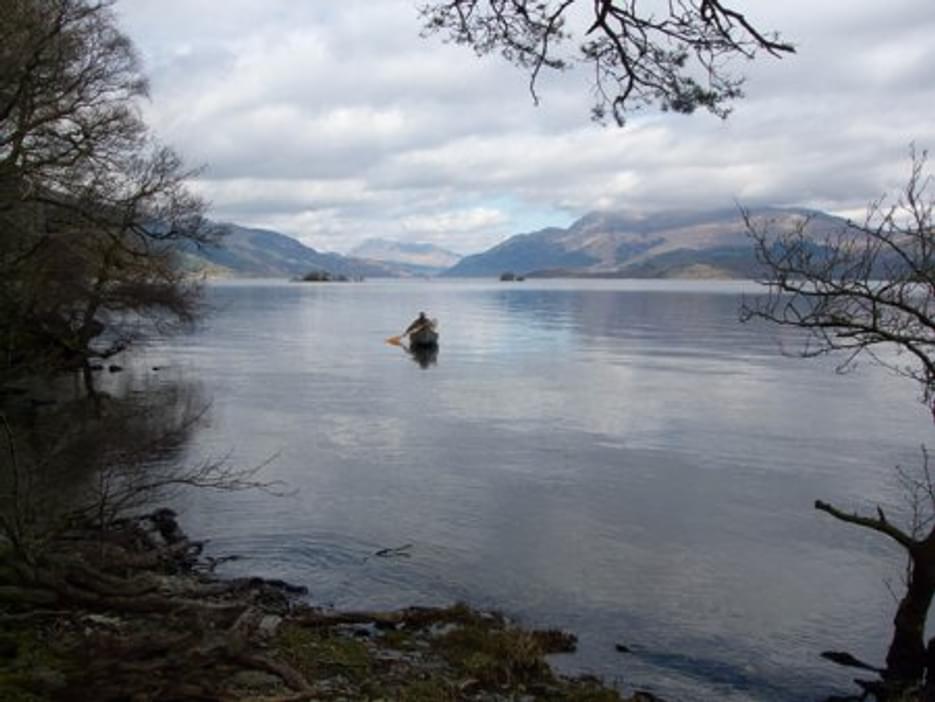 Loch Lomond is part of Scotland's first National Park. The Loch is 21 miles long and the surrounding mountains are over 3000 feet tall. Loch Lomond is a popular canoeing location. One of the islands has a population of wallaby's, which add to the local wildlife of waterfowl, Osprey, Red deer, Otter and much more.
Submit your Photo to Paddling.com
Each week a winning photo will be selected from the many pictures that have been submitted by users around the world! If your photo is selected it will appear in the newsletter and on the main photos page for one week. After that time it will be enshrined in the Photo of the Week archives!