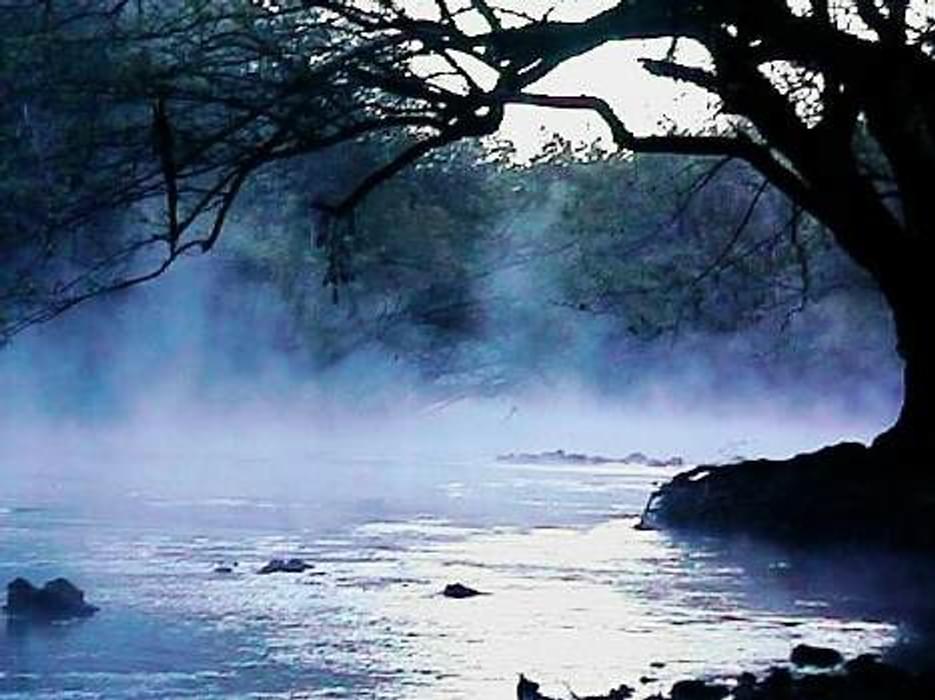 Morning fog rises over the Withlacoochee River along the Georgia-Florida border. This picture was taken from our overnight camping spot on an all too brief 2 day trip in March of 1999. It was taken with a Casio QV300 Digital Camera. Click on my name to visit more photographs from this and other trips at my website.
Submit your Photo to Paddling.com
Each week a winning photo will be selected from the many pictures that have been submitted by users around the world! If your photo is selected it will appear in the newsletter and on the main photos page for one week. After that time it will be enshrined in the Photo of the Week archives!