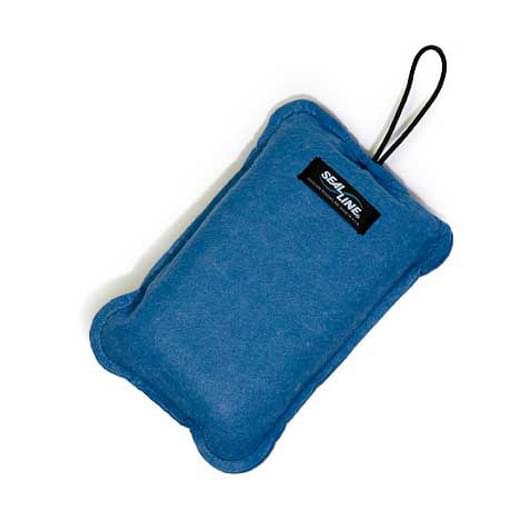 Bail Your Kayak or Canoe Fast
A great drip-free bailing sponge used by kayakers, canoeist, and rafters! Proven in the ocean, rivers, and lakes, this Bilge Sponge will absorb an incredible 32 oz. of water without leaking!
We absolutely love this sponge, the designers obviously understood the needs of canoers and kayakers!
High visibility orange
Dries quickly
Remains clean and odor free